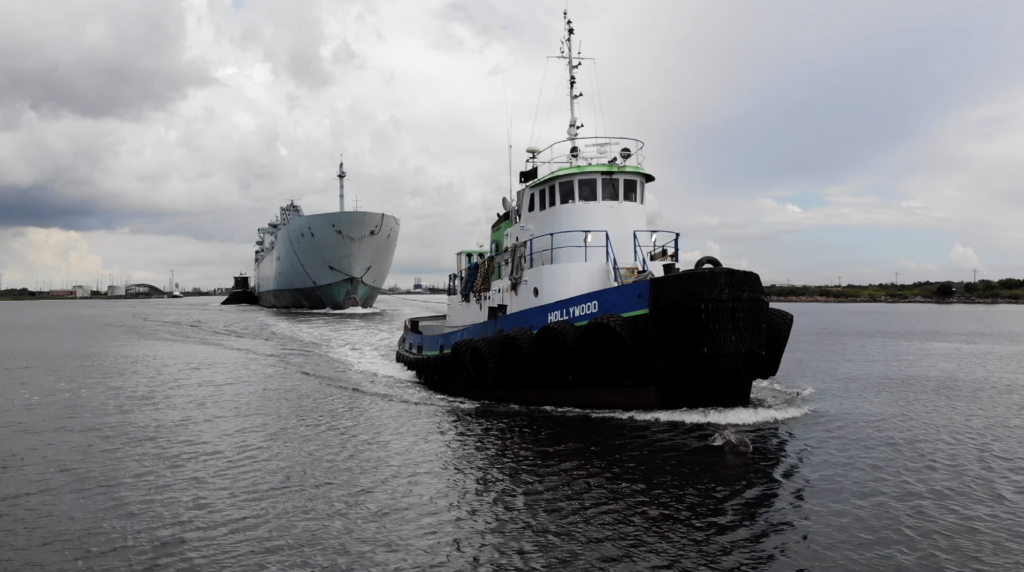 Where Experience
Meets Expertise
Move your equipment safely and on time.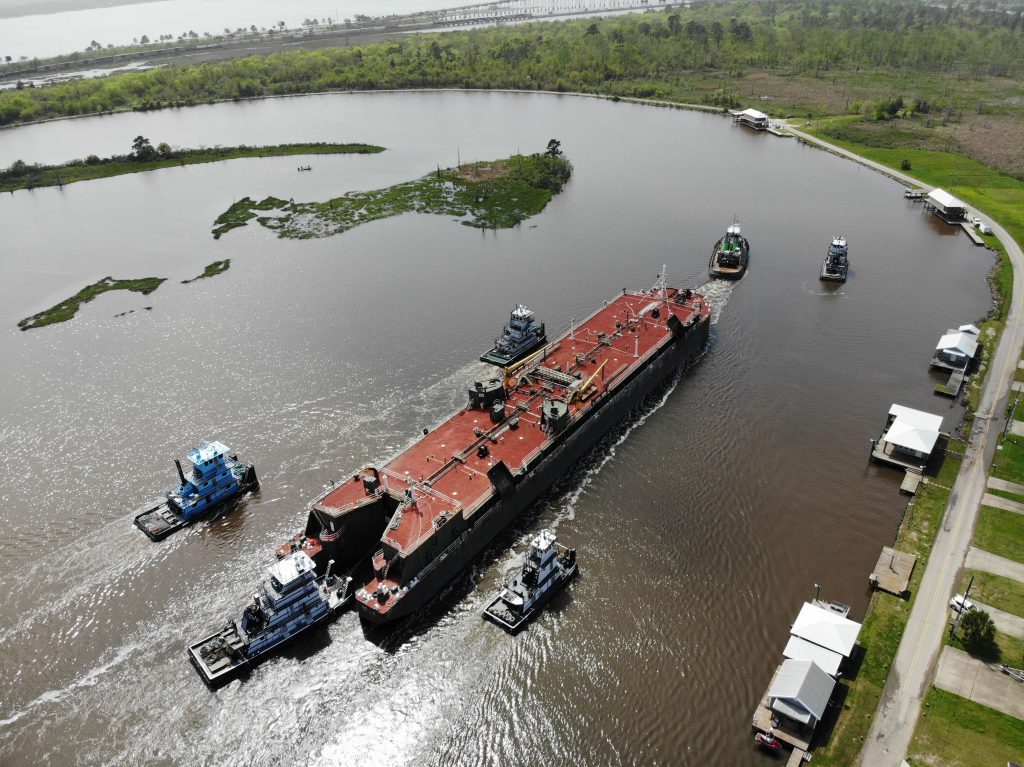 Why Tradewinds?
Safety. Service. Seamless communication.
TradeWinds Towing operates a fleet of nine ocean-going tugboats working within the United States, South and Central America and the Caribbean. With three decades of experience in the towing industry, TradeWinds offers our customers responsive, hands-on management and safe delivery of their cargo. We believe in anticipating problems, not reacting to them.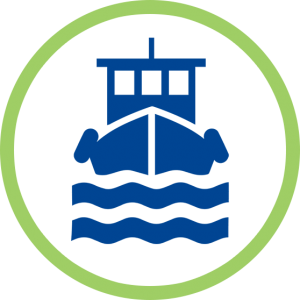 OCEAN TOWING
Project cargos, Liner Service, Deadship Tows, Newbuilds, Positioning Tows, Product Barge Towing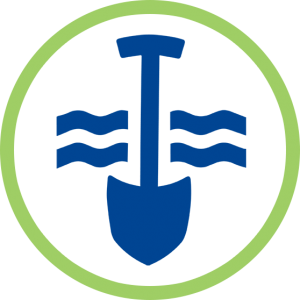 MARINE CONSTRUCTION
& DREDGING SUPPORT
Anchor-handling & Marine Construction Support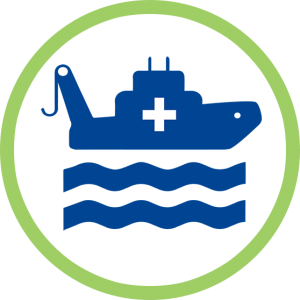 RESCUE TOWAGE
& MARINE SALVAGE
Disabled Vessel Assistance & Disaster Response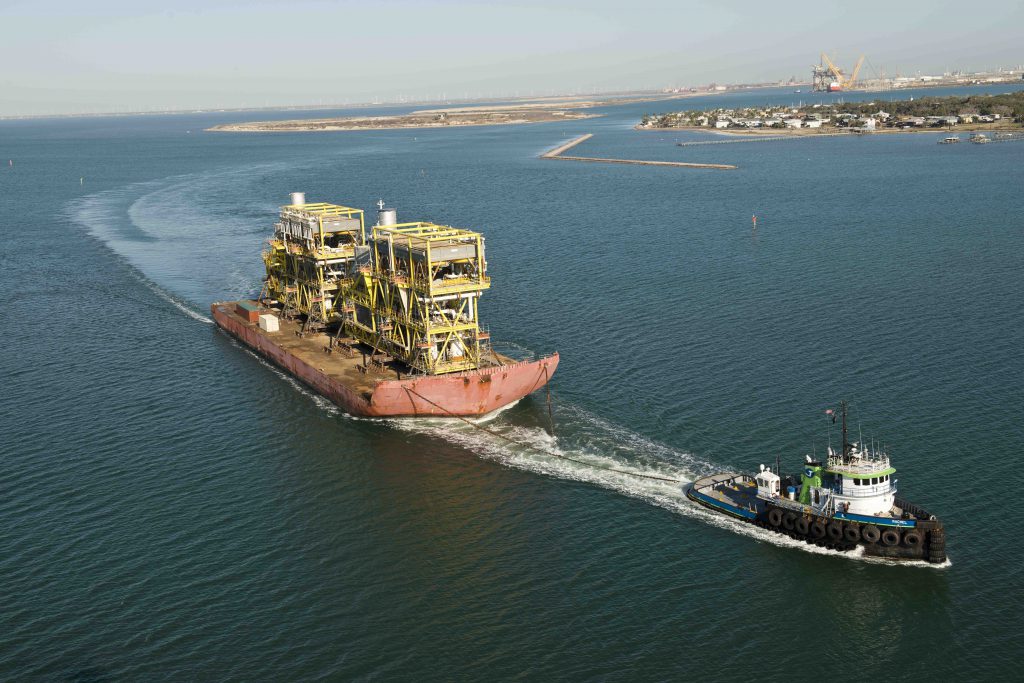 WHAT OUR CUSTOMERS SAY
"We want to thank you for getting our scows into port timely and without incident. Your crew provided us daily reports on locations and conditions to a level rarely seen in our industry. The level of professionalism of the entire crew is to be admired."
2015 Double tow of scows from Norfolk to San Diego
Celebrating 15 Years in Business