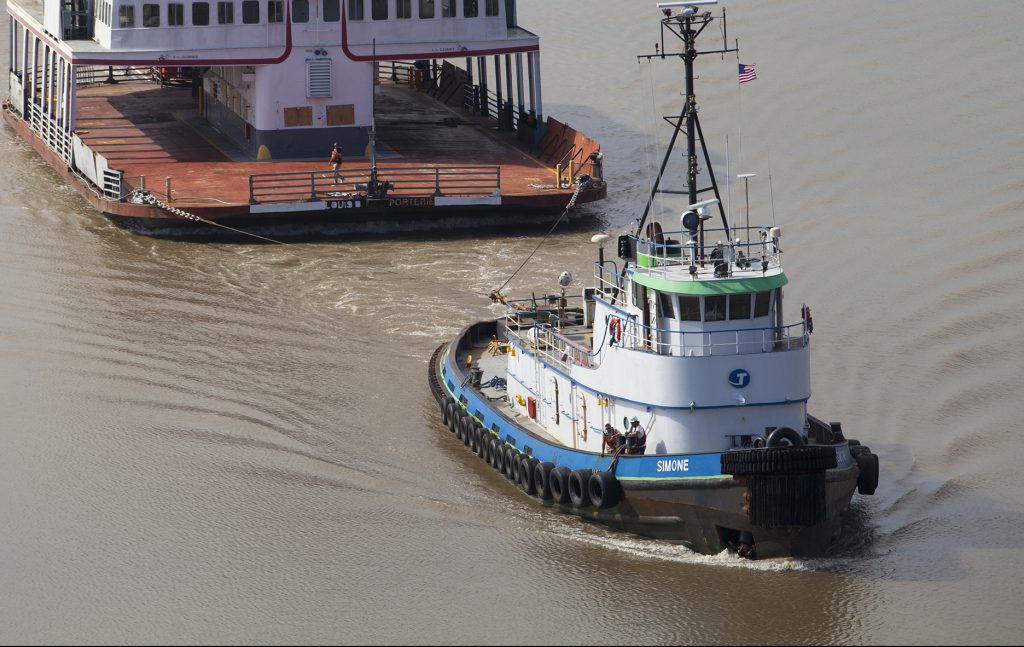 About
Towing Experience
DECADES IN THE MAKING
TradeWinds Towing is owned by second generation tugboaters Dominique and Rachel Smith, who were raised and homeschooled on an ocean-going tugboat. Their parents Latham and Elsbeth Smith were seized by wanderlust yet with two small children they needed to make a living. In 1969 their parents completed construction of a sturdy hand-made ocean tug, the ELSBETH. In response to Elsbeth's desire to continue playing piano while at sea, the captain's cabin was constructed around her piano. The family and two crew lived and worked on board, and the tug tramped throughout the East Coast and Bahamas taking tows of opportunity and occasionally rescuing disabled ships at sea. They eventually secured a long-term contract hauling crude blackstrap molasses within the Caribbean for Bacardi Rum Distillery. Over time, they built a larger tug and the younger of the now five Smith children were raised on board this tug which voyaged to Africa, Europe and South America and further afield.
In this environment Dominique and Rachel were homeschooled, took piano lessons from their mother and participated in the daily routines of shipboard life: chipping, painting, cleaning, standing watch and making and breaking tow. They learned first-hand what made for efficient and safe operations in the industry.
As adults, Dominique and Rachel each had a tenure as Operations Manager at their parents' business, and they had the opportunity to work together during much of this time. After years of further experience working for other maritime transportation companies, they recognized that they could harness their complementary skills and prior experience to form their own ocean towing company. Timing is everything, and despite a daunting lack of start-up funding, during the exuberant lending market of 2005 they were able to convince a bank to finance their first tug, the MISS LIS. Dominique worked as captain on board during the first lean years. In 2010, they acquired their second tug and subsequently grew the fleet to its current seven tugboats of varying horsepower and abilities, to provide a diverse range of towing services. The company now employs over sixty people and dispatches its fleet on a wide range of projects serving the petrochemical industry, marine construction, shipyards, heavy lift, engineering firms and more.
MEET THE OWNER
MEET THE TEAM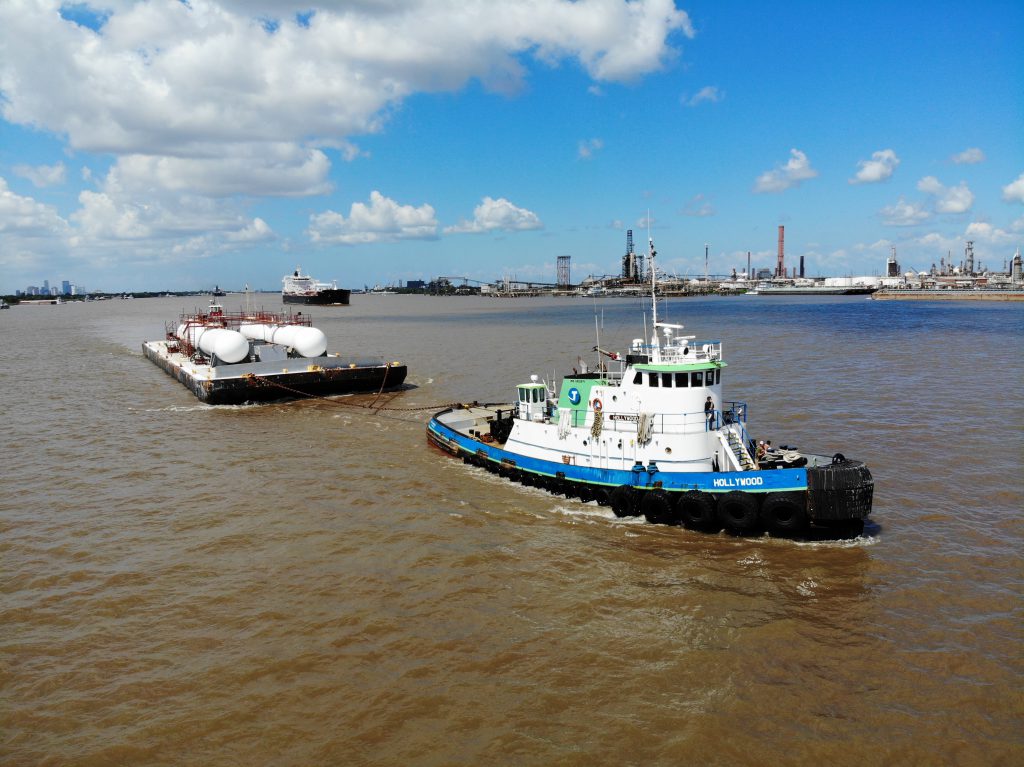 WHAT SERVICES DOES TRADEWINDS PROVIDE?