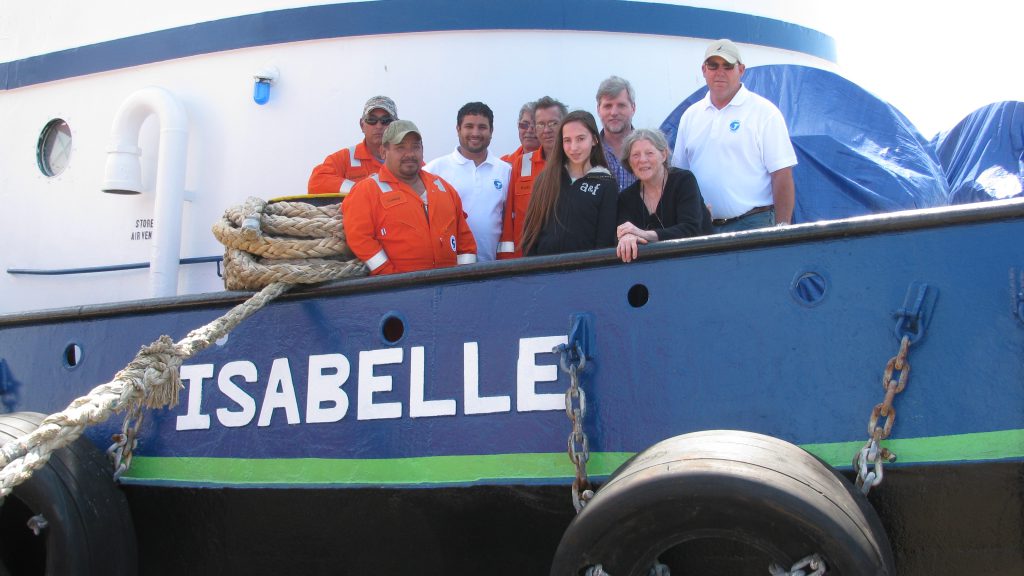 Contact Us
CONTACT INFO
TradeWinds Towing LLC
725 Joseph Street, Suite A
New Orleans, LA 70115
Main office:
504-208-3000
Email: towage@tradewindstowing.com
Fax:
504-208-2051
TRADEWINDS FACILITY
In 2020 TradeWinds opened a facility in its homeport of Morgan City to provide dockage for its fleet, workspace for dockside repairs, and storage for tow gear, spare parts and other inventory. The yard is sited on 1.2 acres along the ICW and offers 4456 square feet of warehousing. Our facility address is 8920 Highway 182, Morgan City, LA 70380

Contact us to discuss your towing project
Please fill out the form below to let us know the nature of your inquiry and we will be in touch shortly.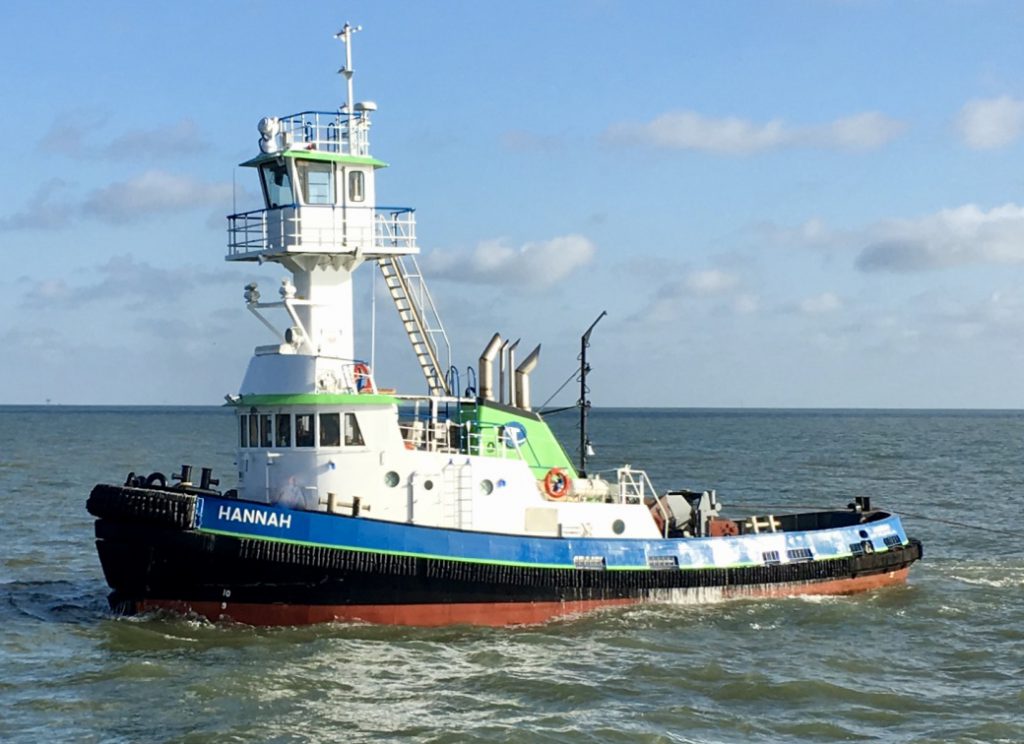 WHAT OUR CUSTOMERS SAY
This was an A-rated delivery; it has exceeded all expectations. I've been in the industry for over 30 years and this job is classed among the best jobs I have been involved with. All parties involved, the insurance company,surveyor and barge interests have each sent a note congratulating the delivery. Capt. Dominique is the man of the moment.
2010 delivery of single skin tank barge from US Gulf to Cartagena