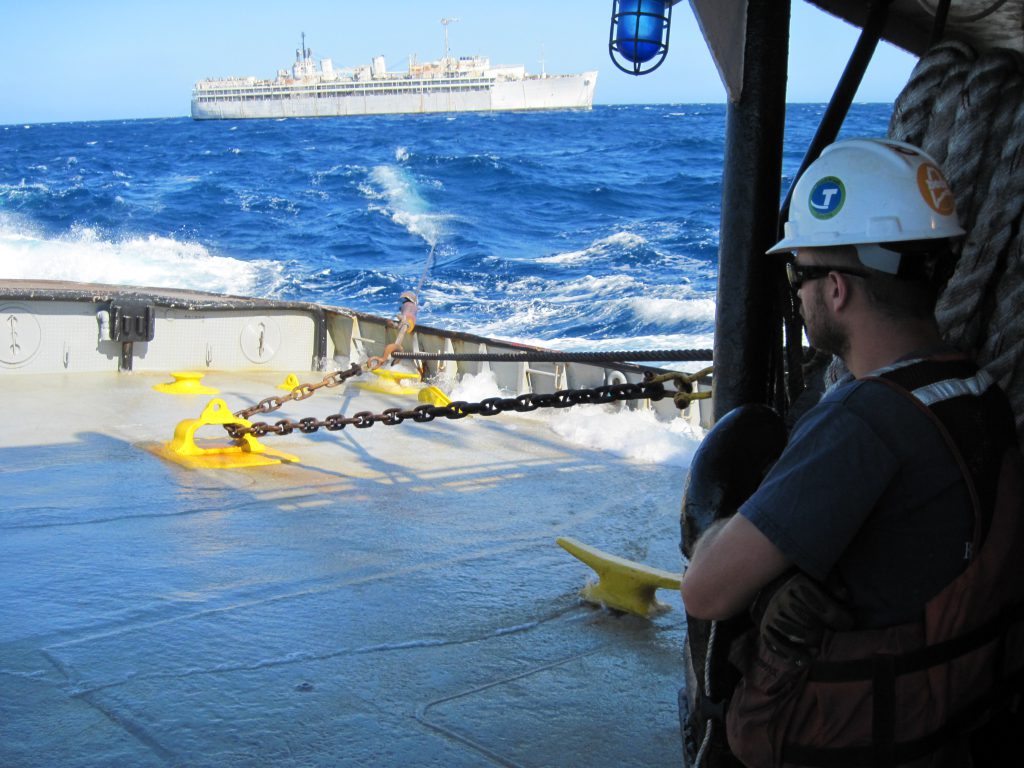 Services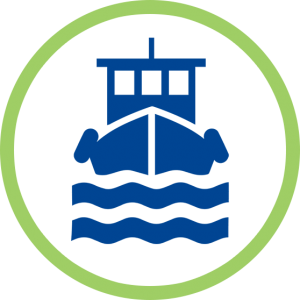 Ocean Towing
Project Cargos
Delivery of barges loaded with heavy lift modules or other specialty cargo; turnkey service provided
Deadship Tows
Towing Navy and commercial ships to recycling yards
Liner Service
Regularly scheduled service with swift turnarounds and little to no downtime to meet customer schedules
Newbuilds
Delivery of vessels or barges from fabrication yard to the final destination
Positioning Tows
Delivery of equipment on short-haul tows or long-distance tows
TANK BARGe TOWING
Domestic transport of oil and chemical products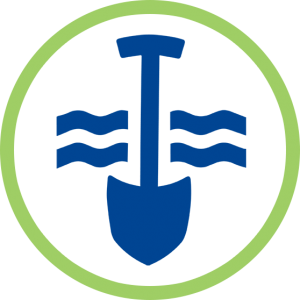 Marine Construction
& Dredging Support
Anchor-handling services in the oil field
Support to marine construction projects
(offshore modules, bridge-building, pipelay, outfalls)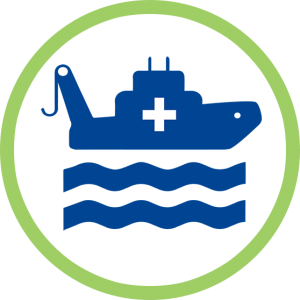 Rescue Towage
& Marine Salvage
Assist disabled vessels or other casualties at sea
Hurricane and oil spill response support
Safety
TradeWinds Towing takes great pride in its proactive approach to safety, environmental and regulatory compliance. Since the inception of our company, we have always been in the forefront of meeting industry best practices. Safety is our core value: we put people and the environment first. We owe our success in great part to our crew. We hire highly experienced mariners who have effective communication skills. Our management is highly engaged with our crew for close teamwork.
TradeWinds Towing's Safety Management System (SMS) is based on the policies and procedures developed from our compliance with the American Waterways Operators' Responsible Carrier Program (RCP), USCG SubChapter M and Third Party Ship Inspection Reports (SIRE).
Our compliance with applicable Port StateControl requirements is demonstrated by our swift, seamless turnarounds in foreign ports. In the last five years alone our tugs have called in Punta Arenas and San Antonio, Chile; Dakar, Senegal; Panama Canal (over 80 times); Chagaramas, Trinidad; Fortaleza, Brazil; Cartagena, Columbia; Manzanillo, Tampico, Cd. Del Carmen, Tuxpan, Veracruz, Mexico; Callao, Peru; Curacao and numerous other Caribbean and South American ports.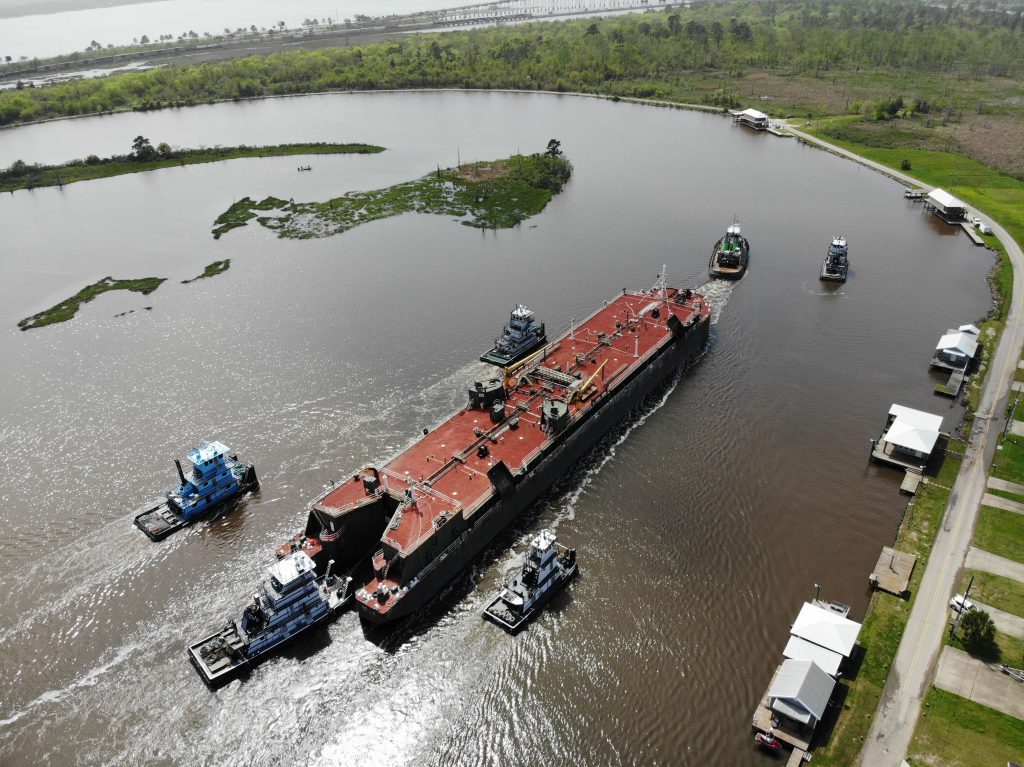 Case StudIES